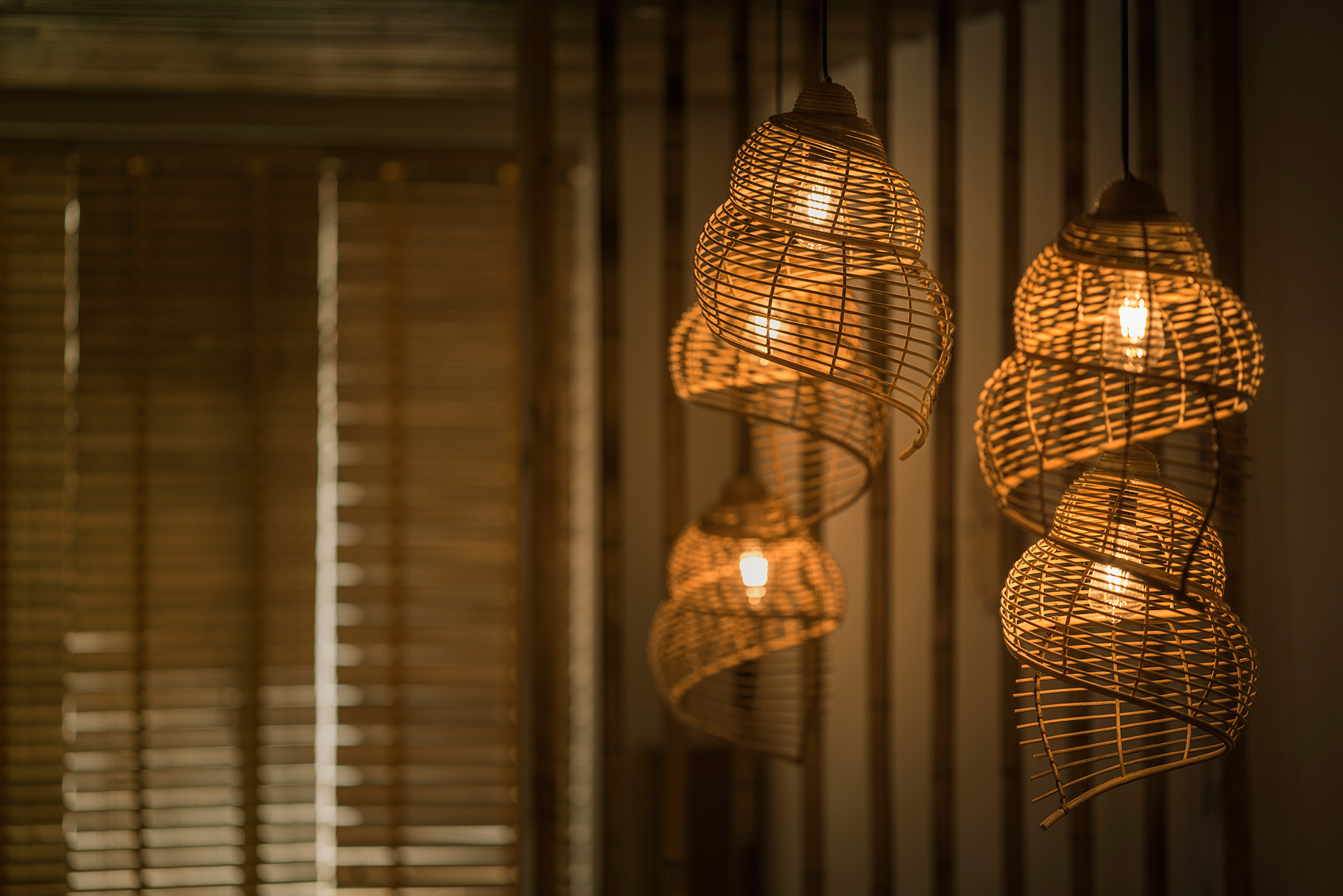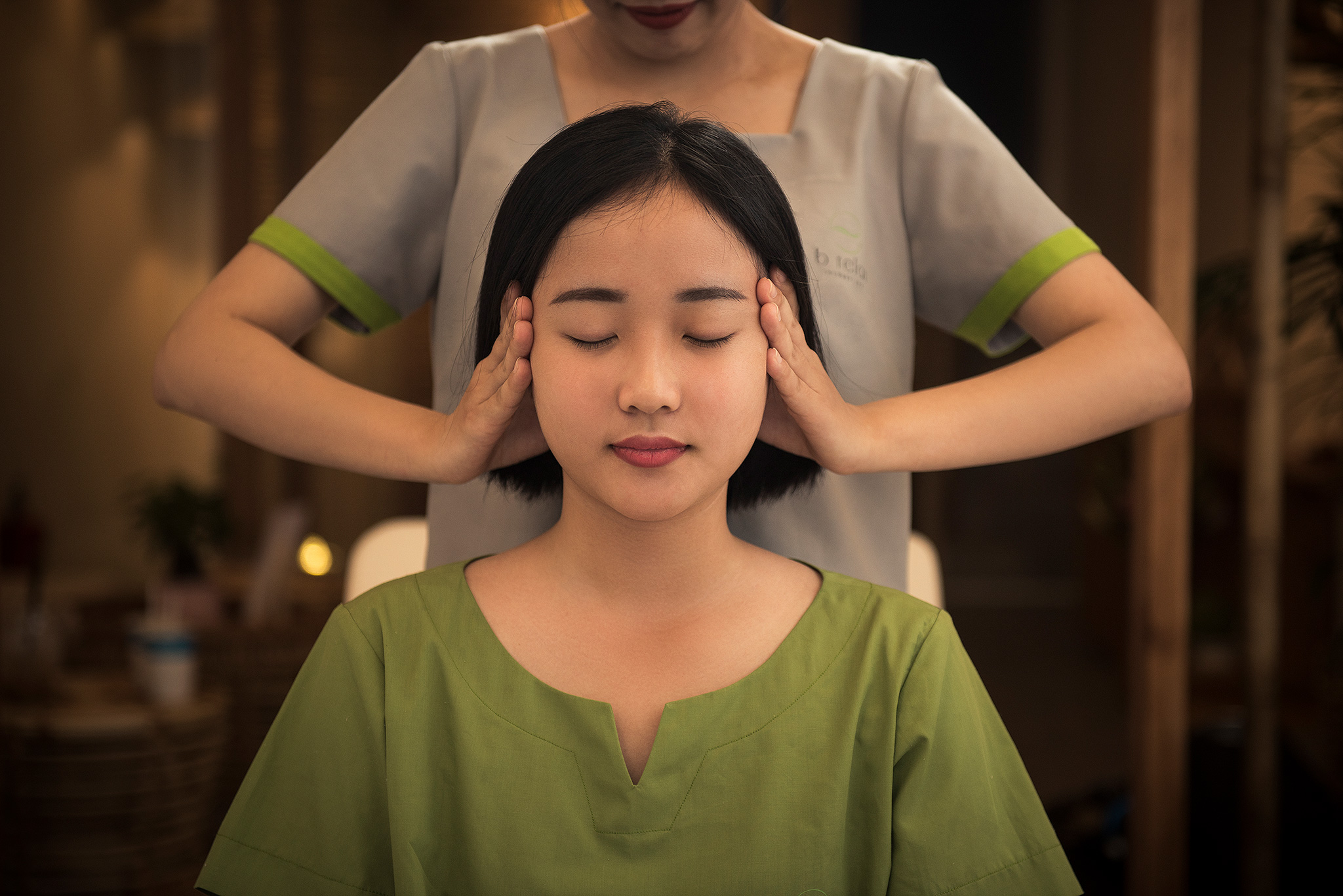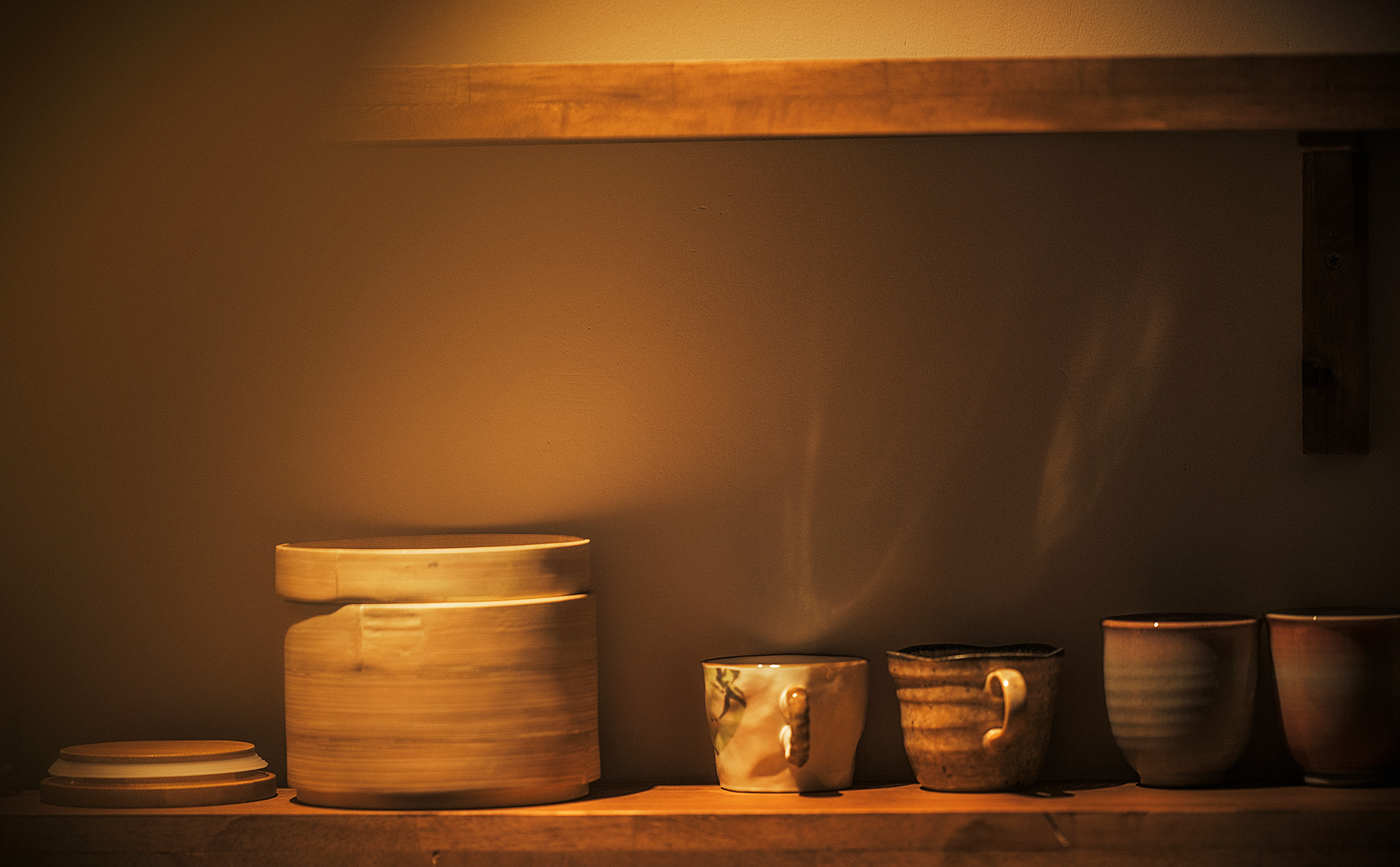 Welcome to b Relax Therapy Center, your trustful companion in the wellbeing lifestyle!
We hold strong belief in the good nature of massage therapy. The seed of b Relax was sown to shake off the sensual stigma attached to this profession.
Since when it becomes sensitive to ask for a massage appointment?
Since when the skillful therapists cannot be proud of what they are doing for a living?
Since when a profession with a long history of development, traveling around the globe and still cannot be perceived the way it deserves?
Those questions lead the way for b Relax to take our steps, to contribute and give the crown back to its owner. We believe that massage therapy needs to be heard, with all of its values to our lives, both mentally and physically.
Escaping the hustle and bustle of the city to immerse yourself in the tropical country where our calming sanctuary is located. The touch of nature can be seen in every corner of ours. Behind the curtain, these healing hands are waiting for you with their magical touch. A touch to release your pain. A touch to recover all your senses. A touch to reconnect to your true self. That is the power of massage therapy, the relaxation your mind and body yearn for.
Pay a visit to b Relax to let your senses be nurtured with nature. Feel the freshness and calmness in every breath you take and become a brand new you after each experience. The details that b Relax puts efforts in is how we want you to be taken care of, thoughtfully and throughly.
Let enjoy the relaxation and wellbeing lifestyle with b Relax!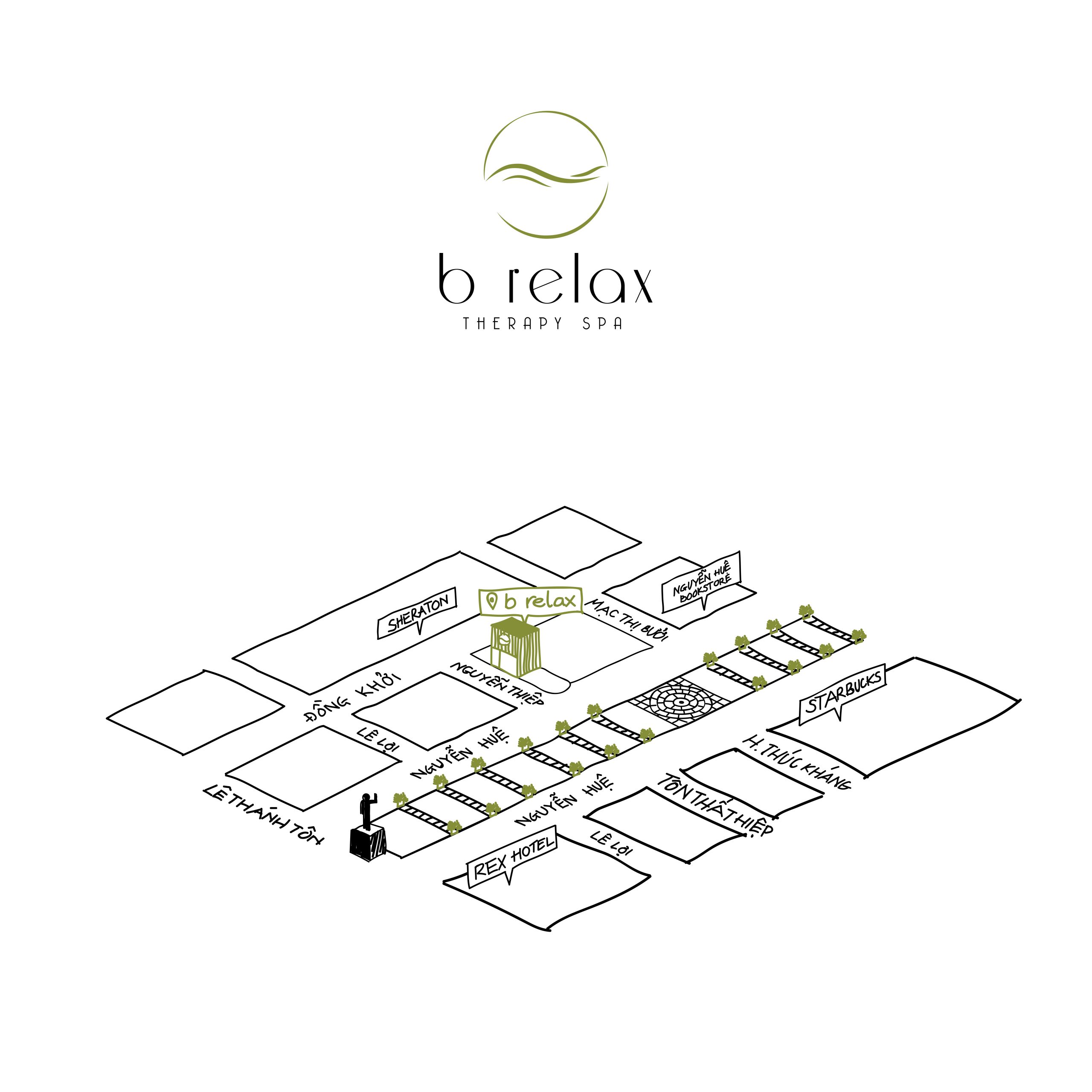 13 Nguyen Thiep Street
Ben Nghe Ward, District 1, HCMC
(+84) 283 824 7778 | (+84) 78 624 7778
hideaway@brelaxmassage.com
9am to 11pm every day