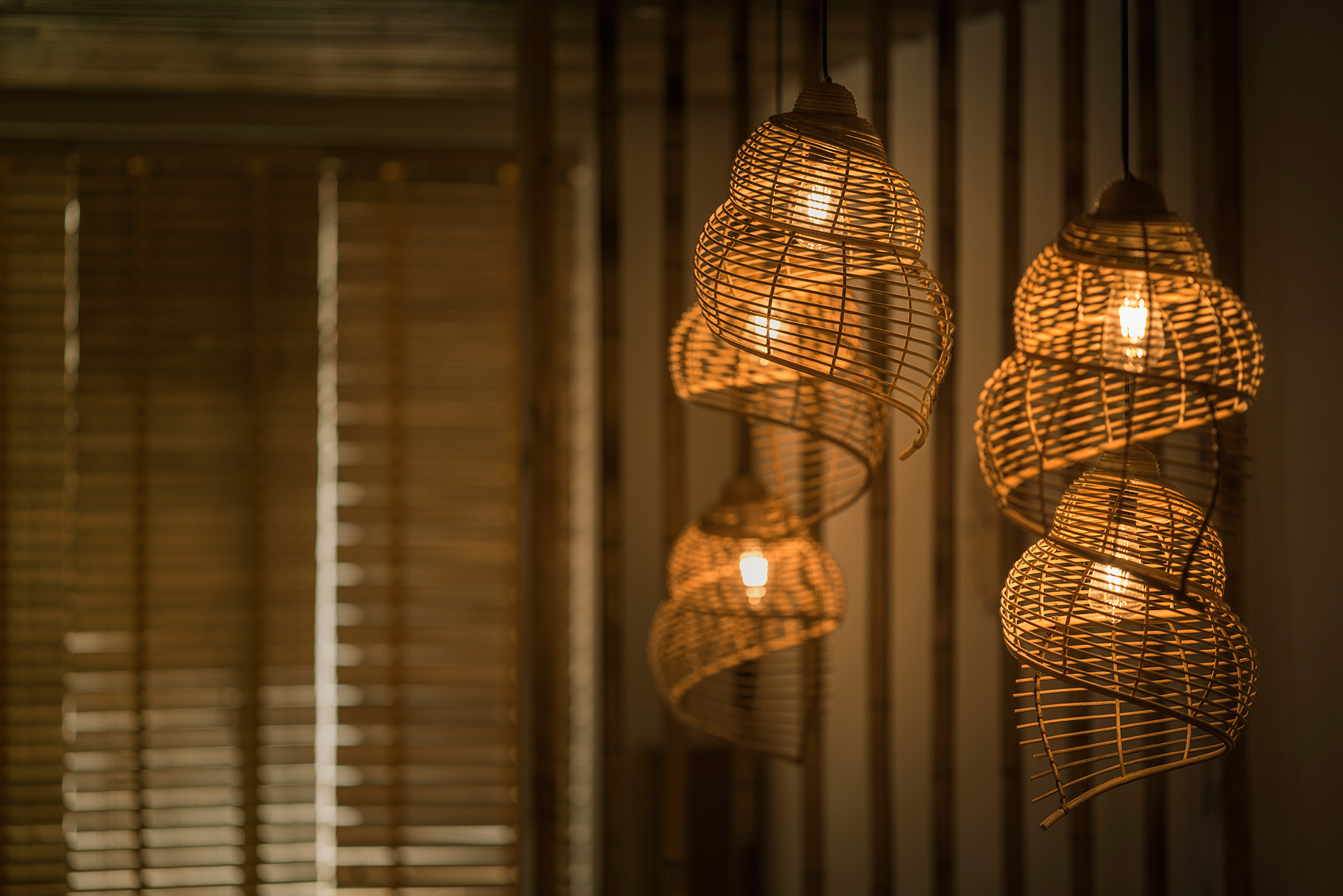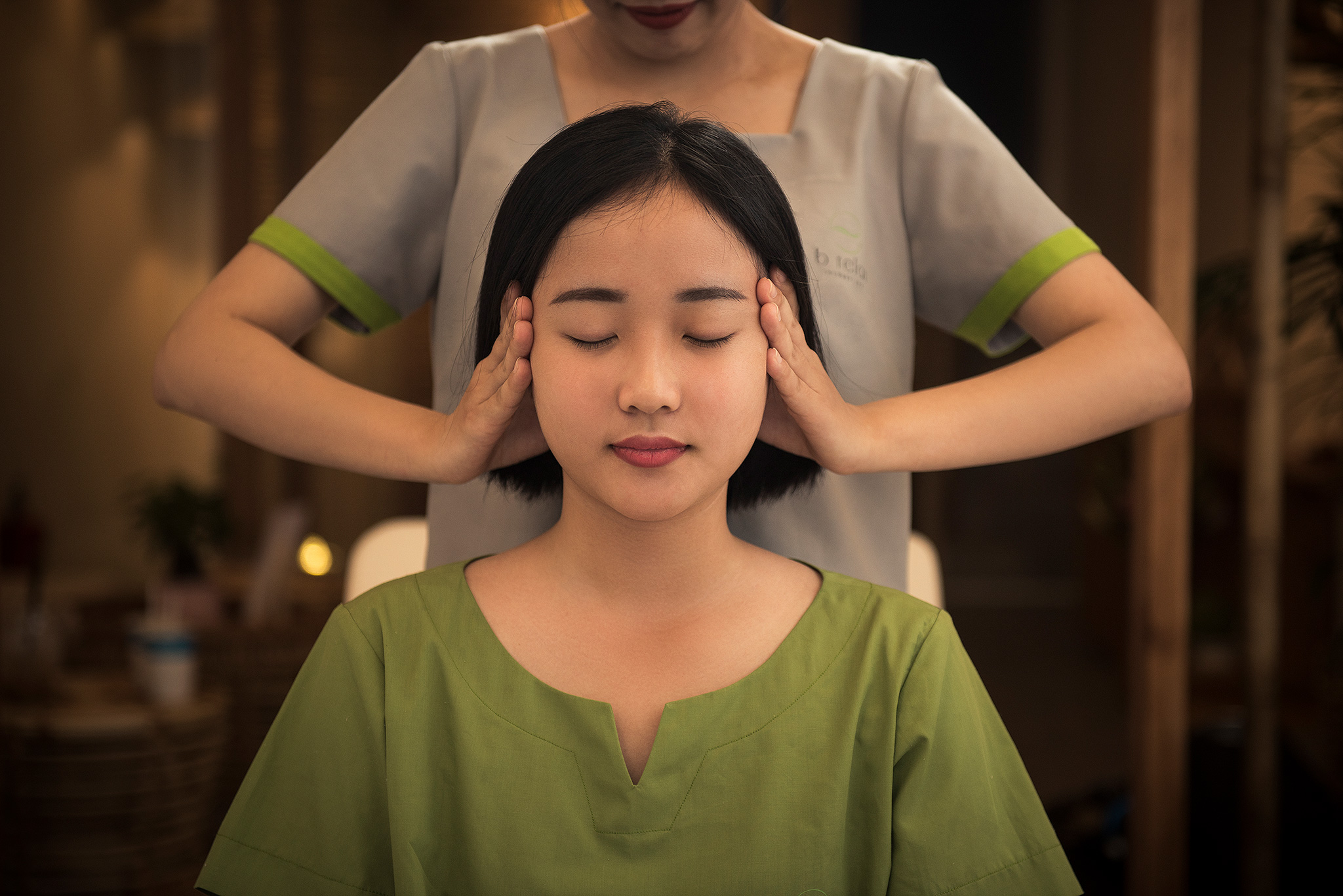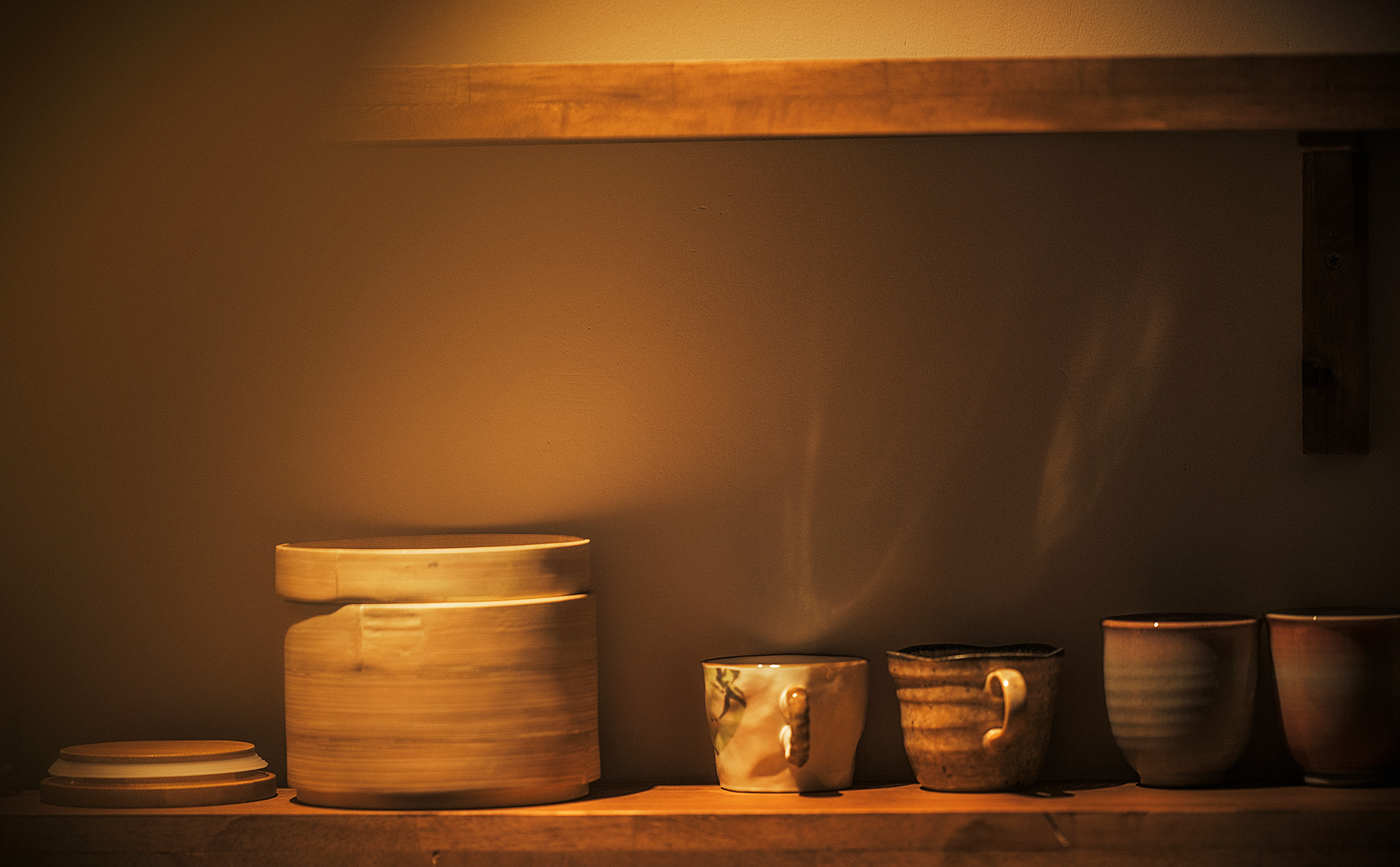 "Enter our exclusive hideaway where even the most anxious and stressed of souls will find relief"
Here at B Relax, we offer a tranquil oasis to relax, recharge and heal your body. Escape the hustle and bustle of our city to immerse yourself in the tropical country where our calming sanctuary is located.
Indulge your senses and recharge your mind and body through the healing benefits of our massage therapy practices. Our therapists, with the magical touch of their healing hands, will restore your tired muscles and gently purify and detox your mind and body, helping you to unwind and be at ease.
Our calming, "green" spa is inspired by the beauty of nature around us. Our surroundings also incorporate raw elements, such as local materials, like bamboo, as well as natural elements to create an ecologically sound spa environment. All of the elements of our spa encompass a Zen-like aura for you to indulge in the utmost relaxation while you visit with us.
Our goal is for you to feel at ease and peaceful from the moment you walk in to the moment you part ways from our luxurious spa environment. We are committed to the health and wellness of our clients by providing the highest level of customer service and pampering through our incredible healers.
Book an appointment today or stop in to our current location to be pampered and restored at B Relax. Relax. Recharge. Heal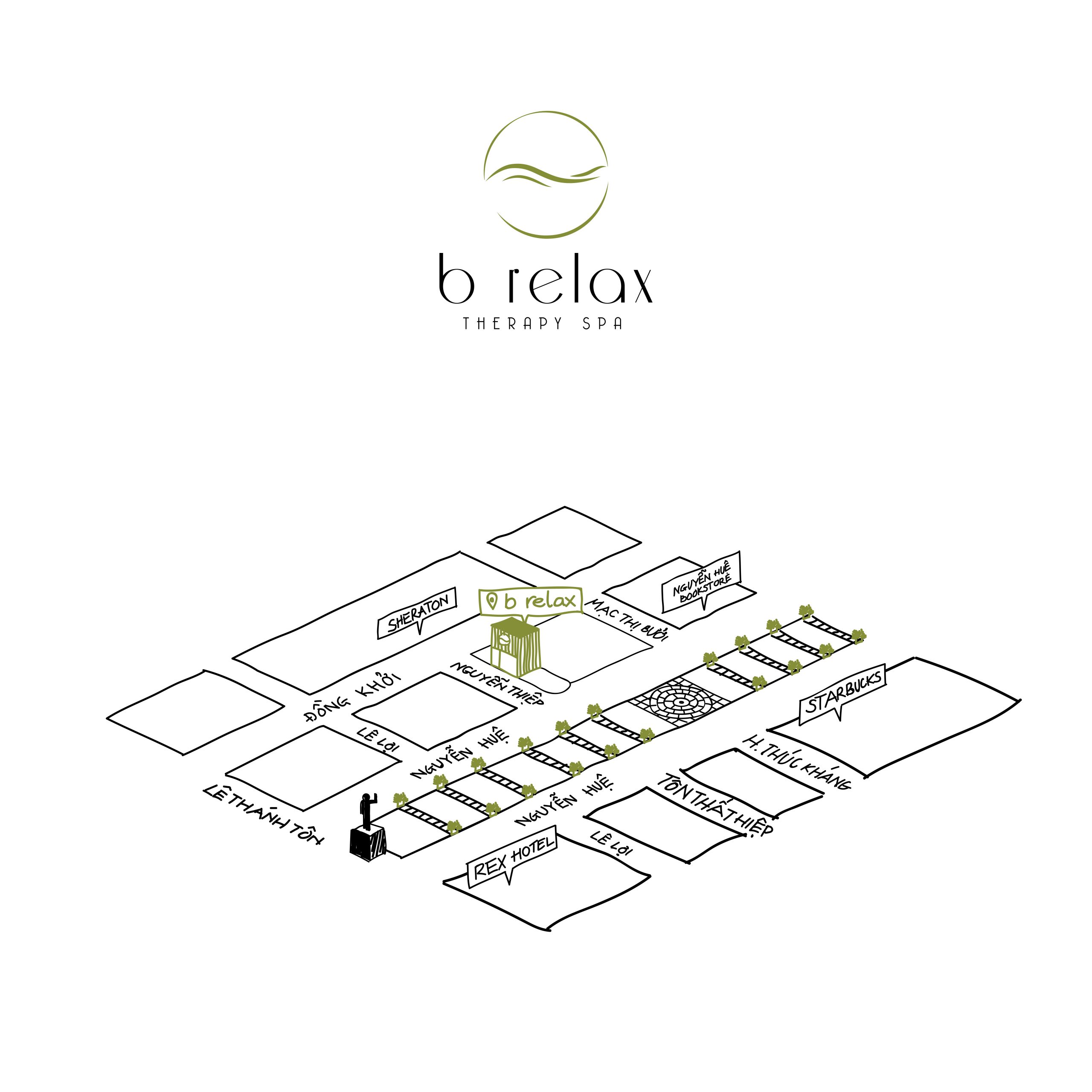 13 Nguyen Thiep Street
Ben Nghe Ward, District 1, HCMC
(+84) 283 824 7778 | (+84) 78 624 7778
hideaway@brelaxmassage.com
9am to 11pm every day